Welcome to the Heroes of the Storm Wiki!
The repository for Blizzard's new Hero Brawler!
Welcome to the Nexus!New Hero: Chromie!

Heroes of the Storm is the official free-to-play MOBA game developed by Blizzard Entertainment, featuring characters from Blizzard's Warcraft, StarCraft, Diablo, Overwatch, and The Lost Vikings franchises.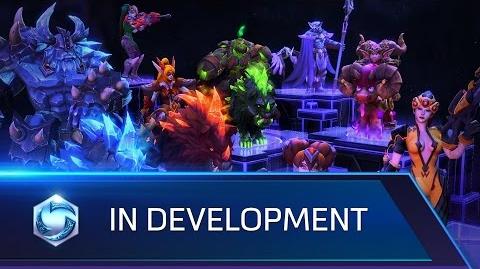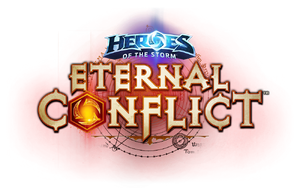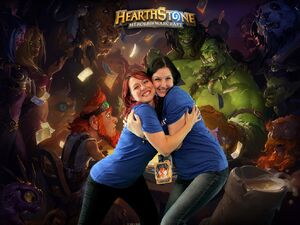 Help support World of Podcasts BlizzCon 2016 party!