Crossfade
(W)
Play one of two tracks that passively provide allied Heroes with either a Speed Boost or a Healing Boost in a large radius around you. Activate Crossfade to swap tracks.

Healing Boost: Restore 2 (+4% per level) Health every second to Lúcio and nearby allied Heroes.

Speed Boost: Increase the Movement Speed of Lúcio and nearby allied Heroes by 15%.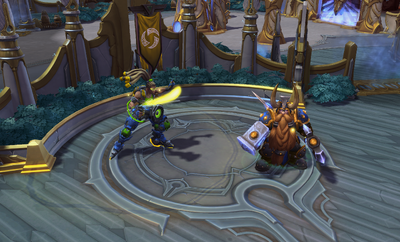 Patch changes
Edit
Ad blocker interference detected!
Wikia is a free-to-use site that makes money from advertising. We have a modified experience for viewers using ad blockers

Wikia is not accessible if you've made further modifications. Remove the custom ad blocker rule(s) and the page will load as expected.